Distribution Department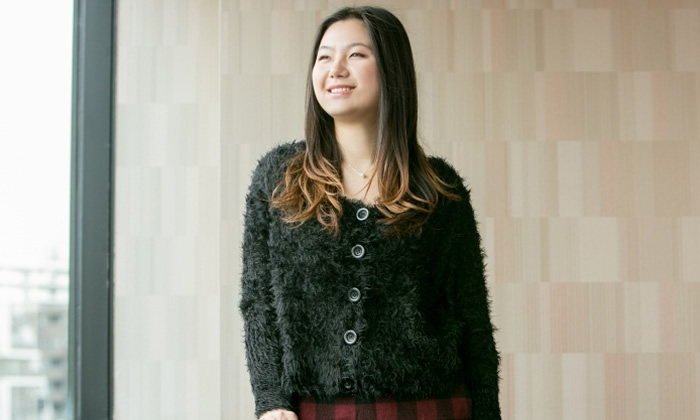 For my own growth
I joined Baroque Japan as a new graduate. I was attracted to its global operations, since my future dream is to work as a bridge between Japan and my home country, China. Right now I schedule and manage product shipments from the stockroom to shops across Japan.
My impression of Baroque Japan is that it's open to different ideas and views. My superiors are wonderful. They welcome suggestions, work with me to flesh them out, and guide me to make the right decisions from a company-wide point of view.
Thanks to everyone here, I feel myself growing. I look back at the time I was an international student—I came to Japan to pursue my interest in this country—and feel proud that I'm now working at a Japanese fashion company.
My goal is to acquire a higher level of skills for the company and, most of all, for my own growth.
※ Position as of April 2016