Baroque Japan Limited (Head Office: Meguro-ku, Tokyo; Representative Director and CEO: Hiroyuki Murai) won the Minister of Foreign Affairs Prize at the 43rd MAF Exhibition, organized by the Motion Pictures and Visual Arts Inc. Foundation, at the Tokyo Metropolitan Art Museum from October 30. Submitted in the 6D art category, the works represents an artistic expression integrating fashion-based virtual 3D space with stereoscopic 3D models of real-life settings. It was created with virtual reality technology cooperation from NANO Media Inc. (Head Office: Shinagawa-ku, Tokyo; Representative Director and President: Katsuya Tanaka).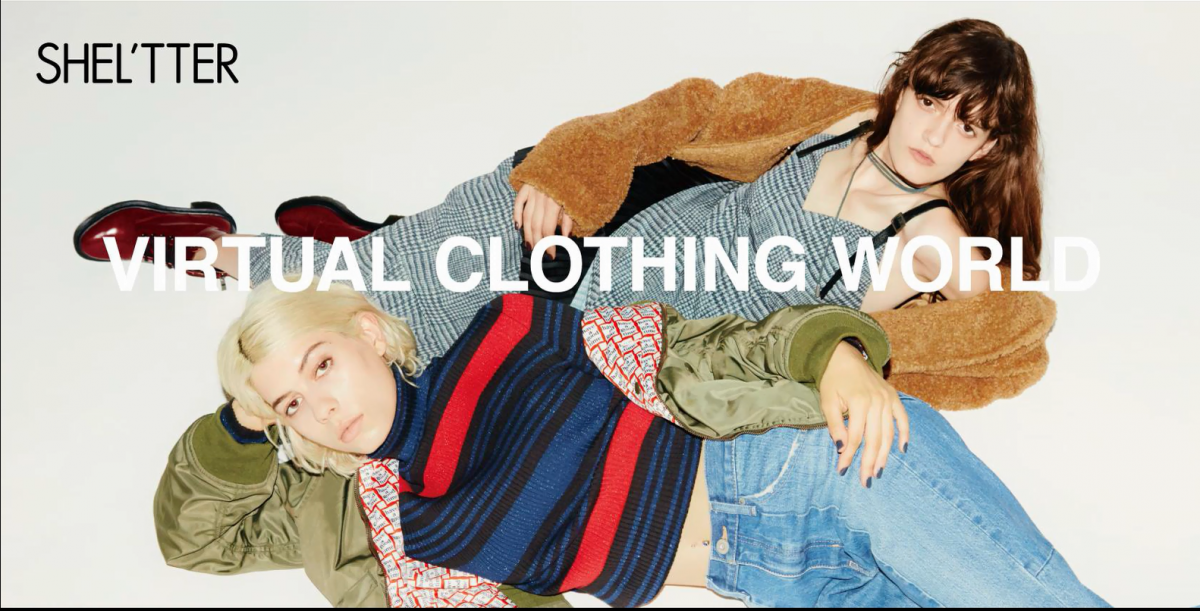 ■Aim of participation in the MAF Exhibition
With the prevalence of e-commerce and use of new technologies such as artificial intelligence, the retail environment surrounding Baroque is changing at a dizzying pace. Baroque has embarked to use information technology in a range of experimental projects toward delivering new value and enhancing customer satisfaction. One of these projects involves building a future world of fashion with the latest VR technology. The work submitted to the MAF Exhibition gives shape to one possibility of the company's efforts.
■Outline of work submitted
The work submitted features items of clothing from the fashion brands managed by Baroque Japan Limited. Garments appear in the world of virtual reality replicating settings that change from season to season, and to match the color, pattern, and concept of each garment. The spectator steps into the majestic VR landscape, approaching the garment and viewing it from different angles, using the controller to rotate the garment, walking around and looking up to the sky, and exploring the 360-degree world emanating from the design and theme of each piece of clothing.
The system was created and developed in collaboration with Ryo Matsuura (regina DESIGN STUDIO) as overall art director, and with leading figures in VR technology NANO Media and Kenji Esaki. Real-life garments are captured by an auto-recognition camera and projected in the virtual 3D space, where the texture of the fabric is re-created and true-to-life sounds are added to produce an ideal virtual world for the garment.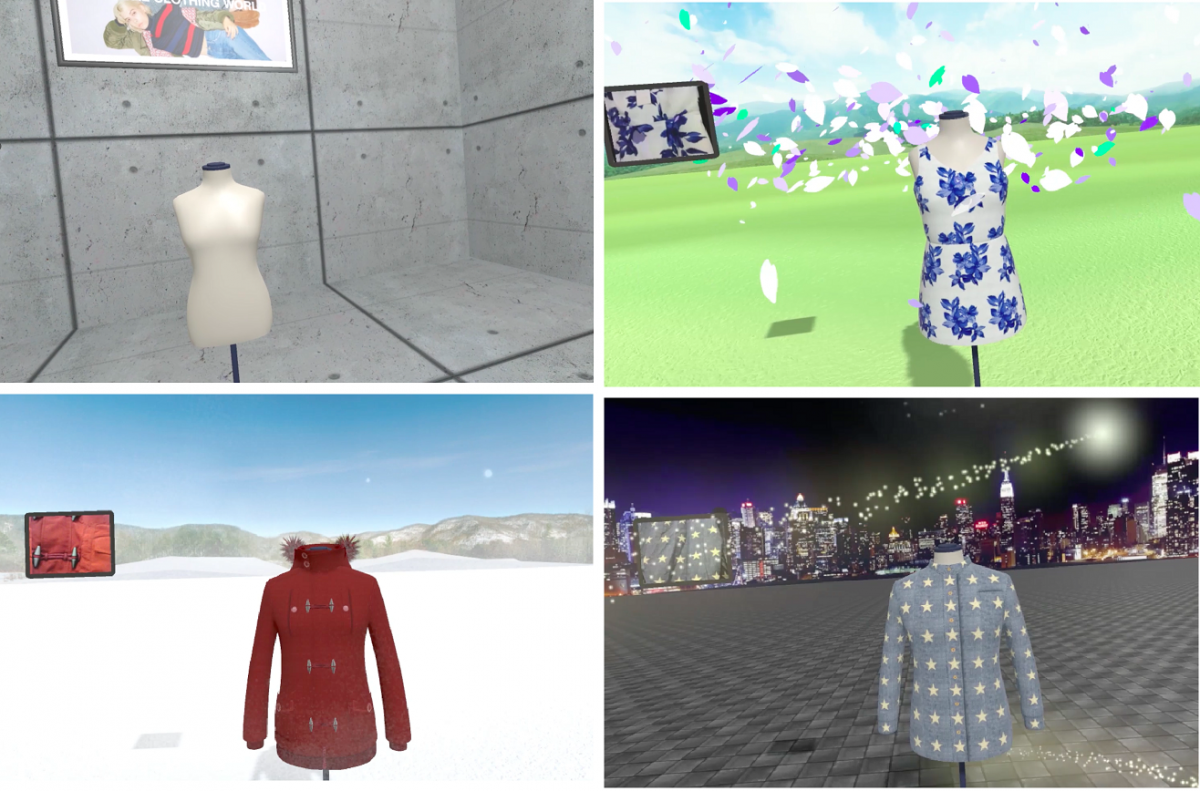 ■ Outline of 43rd MAF Exhibition
Date and time : October 30-November 6
Place : Tokyo Metropolitan Art Museum, 1st Floor, Exhibition Room 4
Address : 8-36 Ueno Park, Taito-ku, Tokyo 110-0007
Tel : 03-3823-6921
■ Award ceremony
Date and time : Wednesday, November 2, 2016 16:40-17:15
Place : MAF Exhibition Venue (Tokyo Metropolitan Art Museum, 1st Floor, Exhibition Room 4)
*Notes to media representatives
Please submit a request along with the following information by the day before you wish to visit the venue. Prior notification is required for coverage of the award ceremony as well as the exhibition on any date.
• Name of program / publication / online media
• Date and time of broadcast / publication
• Representative (company name, location, representative name, number of participants, phone number)
• Purpose of coverage (e.g., if MAF Exhibition overall, please state "MAF Exhibition")
• Photographers are asked to wear an armband.
■About the MAF Exhibition
http://www.maf.jp/exhibition
■Company information
Baroque Japan Limited is a specialty store retailer of private label apparel (SPA) that manages brands including MOUSSY, SLY, rienda, RODEO CROWNS, AZUL by moussy, and ENFÖLD in Japan, China,*1 Hong Kong, and the United States. The company operates 354 stores in Japan (as of September 30, 2016) and 174 stores abroad (as of August 31, 2016),*2 *3 and recorded consolidated net sales of 68,769,700,000 yen in the fiscal year ended January 2016.
*1 Business in mainland China is managed by a joint venture of Baroque and Belle International Holdings Limited.
*2 Overseas store numbers are from one month earlier due to the Baroque financial statements disclosure policy.
*3 Store numbers in China represent those in the mainland run by a joint venture of Baroque and Belle International Holdings Limited.
<Company Outline>
• Name : Baroque Japan Limited
• Established : March 2000
• Representative : Hiroyuki Murai, Representative Director and CEO
• Address : Aobadai Hills, 4-7-7 Aobadai, Meguro-ku, Tokyo 153-0042
(Corporate website) : https://www.baroque-global.com