Baroque Japan Limited (Head Office: Meguro-ku, Tokyo, hereinafter "Baroque") and SHIMAMURA Co., Ltd (Head Quarter: Saitama-shi, Saitama) collaborated and launched a new brand [STOOGE] on October 7, 2017, and will be available at [Avail] shops, the brand owned by SHIMAMURA Co., Ltd.
[STOOGE] is inspired by MOUSSY, SLY, rienda, Rodeo Crowns, which are owned by Baroque and operated mainly in urban area, and enjoy the low cost production supported by SHIMAMURA Co., Ltd's production capability. (Price range: Tops JPY1,280 – 2,980, Bottoms JPY1,980 – 3,980). Intagram marketing will be the main focus on its strategy, trying to reach its target consumers who want to be pretty, be popular on Instagram, get many "likes", and increase the followers.
There are 303 [Avail] stores as of August 2017, and [STOOGE] is available at 44 stores. The brand targets to expand to all stores in near future.
Please refer to (https://www.shimamura.gr.jp/avail/stooge/) for the store locations.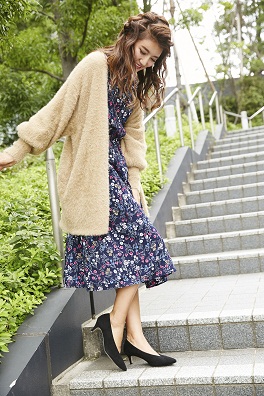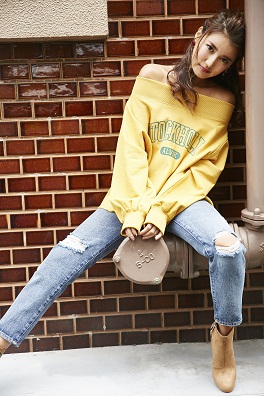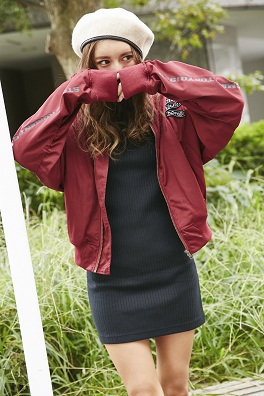 For the inquiry
Call Center
TEL : 03-6730-9191
MON-FRI 10:00-18:00